A Hydrology Weather Station
Having a Hydrology Weather Station will provides you access of the atmosphere, to the degree that it is hot or cold, wet or dry, calm or stormy, clear or cloudy.
The need for past or present records of weather data in applied hydrology emphasizes the importance of climatological information to hydrologists.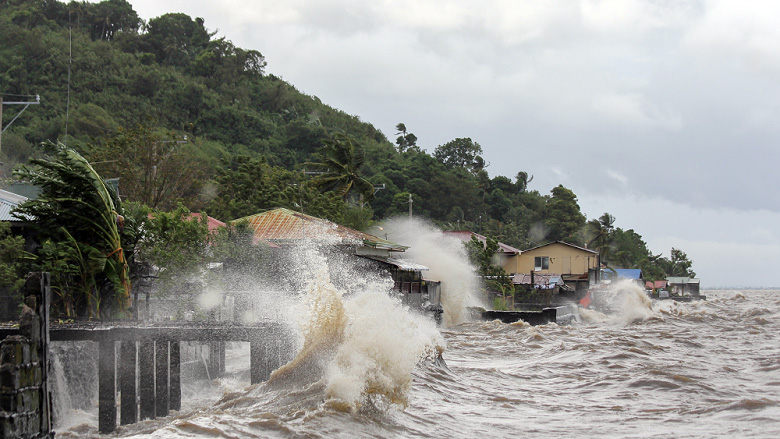 In many industries, having access to hydrological data is vital. Whether dealing with irrigation system designs, drinking water safety, or flood and drought prediction and prevention, knowing the local weather conditions is critical. Regional forecasts are readily available- but do they really represent the information your business needs?
In applications like flood lines, reservoirs, hydroelectricity, water treatment, and urban drainage a weather station to measure rainfall, soil moisture, and other conditions configured to your specific needs is crucial. You can rest easy knowing that the information you're receiving is current, accurate, and relevant.
Planning
Planning your Hydrology Weather Station is one of the requirements when you want to put a weather station in your school. You can contact us for more information requirements, or we can do a site visit for proper orientation of your weather station.
With so many weather station out there, you have no idea what to buy and what you really need. As you contact with us we can discuss the requirements of your weather needs.
We can offer you a good price for your Hydrology Weather Station equipment.
Contact Us for your Hydrology Weather requirements.
More Weather Applications
Other source